Turkish drama series, also known as Turkish telenovelas, have gained popularity around the world in recent years, particularly in countries where they are dubbed in local languages or where subtitles are available. These dramas often have compelling storylines, complex characters, and high production values, and they can be a great way to practice language skills or to learn about Turkish culture.
Many Turkish drama series are available with Urdu subtitles, which can make them more accessible to viewers who speak Urdu as their primary language. Some popular Turkish drama series that are available with Urdu subtitles include "Diriliş: Ertuğrul," "Kuruluş: Osman," "Yüksek Sosyete," and "Söz."
Welcome to Pakurdo.com, your ultimate destination for an immersive Turkish series experience with expertly crafted Urdu subtitles. Explore a world of captivating storytelling, where drama, history, and intrigue intertwine. Join us on a journey through the following series and unlock the magic of Turkish television.
Ramo – A World of Intrigue: Delve into the mesmerizing world of "Ramo," where power and passion collide. Follow Ramo's riveting journey as he navigates a complex web of loyalties and confronts his past. Our precise Urdu subtitles ensure you won't miss a moment of this gripping drama.
Milat – A Tale of History: Embark on a historical adventure with "Milat" as it unravels the intricacies of the Ottoman Empire. Experience the grandeur and passion of this historical epic through our authentic Urdu subtitles, which bring history to life on your screen.
TESKILAT – The Spy Thriller: Get ready for high-stakes espionage in "TESKILAT." Join the world of intelligence agencies and undercover missions. Our expertly translated Urdu subtitles keep you on the edge of your seat, deciphering the secrets of this thrilling series.
SAVASCI – The Warrior's Saga: Witness the epic journey of a warrior in "SAVASCI." This series takes you on an action-packed adventure filled with bravery and valor. Our Urdu subtitles capture the heroism and drama of every battle.
Ottoman Empire – Historical Majesty: Step back in time to the days of the Ottoman Empire, where empires rose and fell. Explore the rich history and cultural heritage through our meticulously translated Urdu subtitles.
Kurulus Osman – The Ottoman Legacy: Join the legendary Kurulus Osman on his quest to establish a new dynasty. Our Urdu subtitles accompany you on this historical journey, ensuring you absorb every moment of this epic tale.
Last Destan Story – Unveiling Destiny: Discover the unfolding destiny in "Last Destan Story." Let our Urdu subtitles guide you through the twists and turns of this captivating narrative, where fate takes center stage.
Explore More: Our library extends beyond these series, offering an array of Turkish dramas with Urdu subtitles. We're committed to delivering the essence of each series while breaking language barriers.
Join Us Today: Ready to experience the magic of Turkish television? Join us today and explore our extensive collection of series, each with Urdu subtitles that enrich your viewing experience. Start your journey into the world of Turkish drama with pakurdo.com!
Watch & Download Turkish TV series with Urdu Subtitles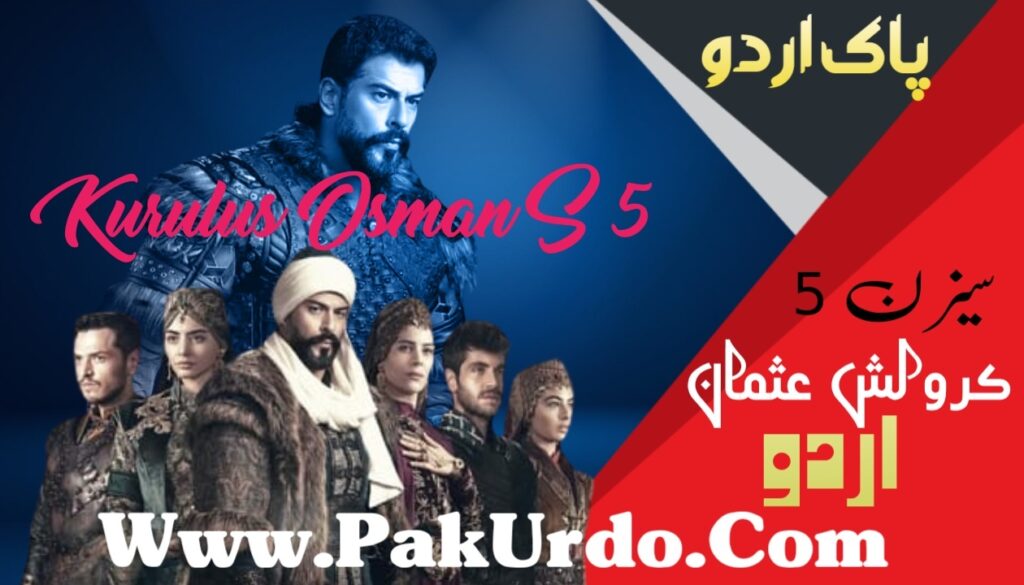 Watch & Download All Episode's of Mevlana Jalaluddin Rumi
Watch & Download All Episode's of MIALT With Urdu Subtitle Free
Watch & Download All Episode's of Last Destan Story With Urdu Subtitle Free
Watch & Download All Episode's of SAVASCI With Urdu Subtitle Free
Watch & Download All Episode's of RAMO With Urdu Subtitle Free